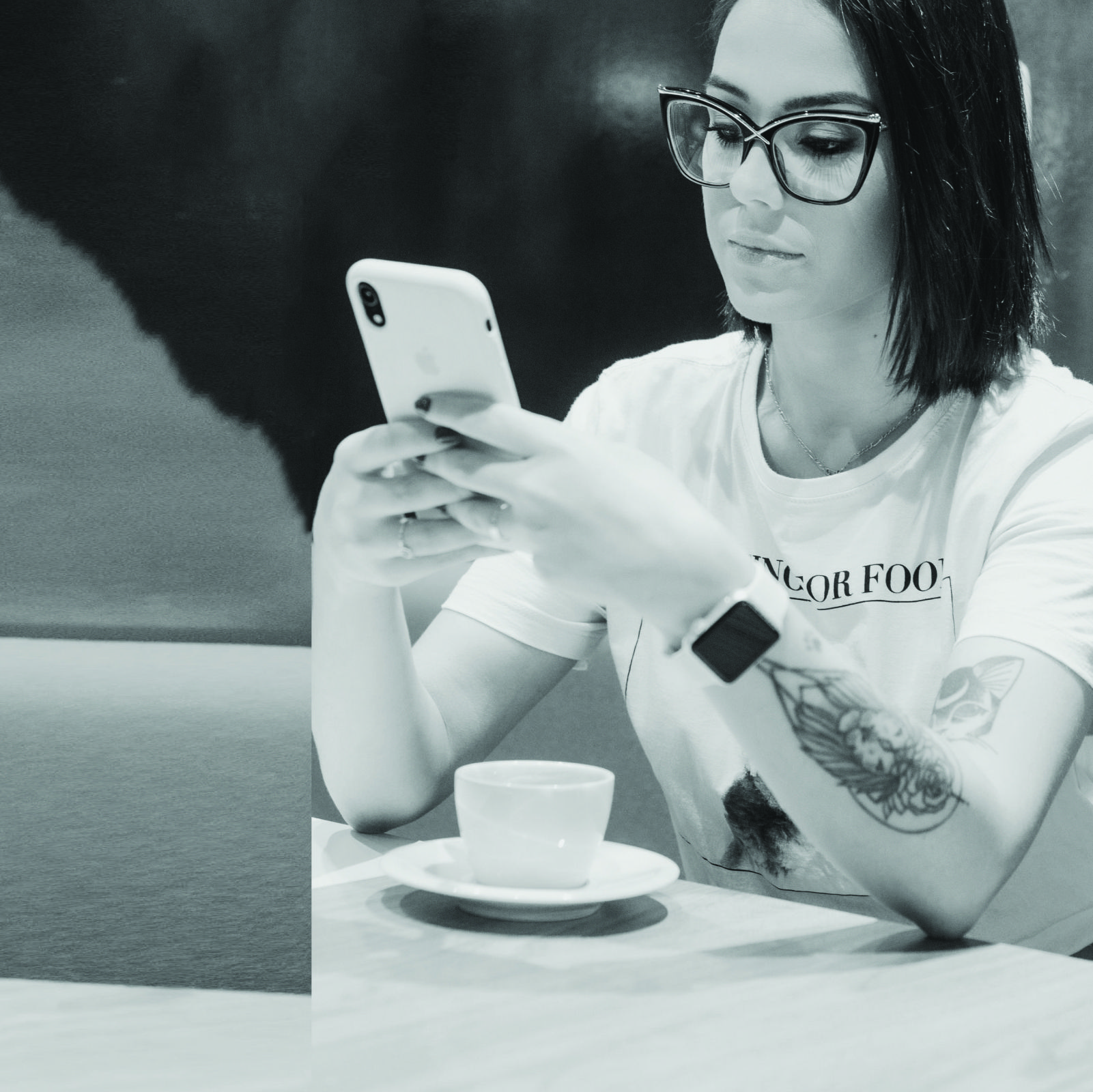 Tiles manufacturers and wholesalers can promote their products on TilesWale. Depending on your requirements, you can mention the class, grade, category, size, and colors of the tiles.
If you want to buy tiles, you will come across advertisements. You can explore and get in touch with the manufacturer/supplier directly using Tileswale.
TilesWale also has a live chat feature. With this feature, you can clear all your doubts and queries.
TilesWale has a large number of buyers and sellers posting their requirements. Hence, with this platform, you won't be limited to a few buyers or manufacturers or a few types of tiles. Various types of tiles include outdoor tiles, nano vitrified tiles, digital floor tiles, quartz tiles, wall tiles, GVT/PGVT tiles.
Tiles marketplace on your fingertips
Discover new deals
Find Verified Customers
Use Anywhere Anytime
Monitor Ads Performance
Buy and sell without hassle
24 x 7 chat facility
Select tiles with respect to features, type, color, grade, and class