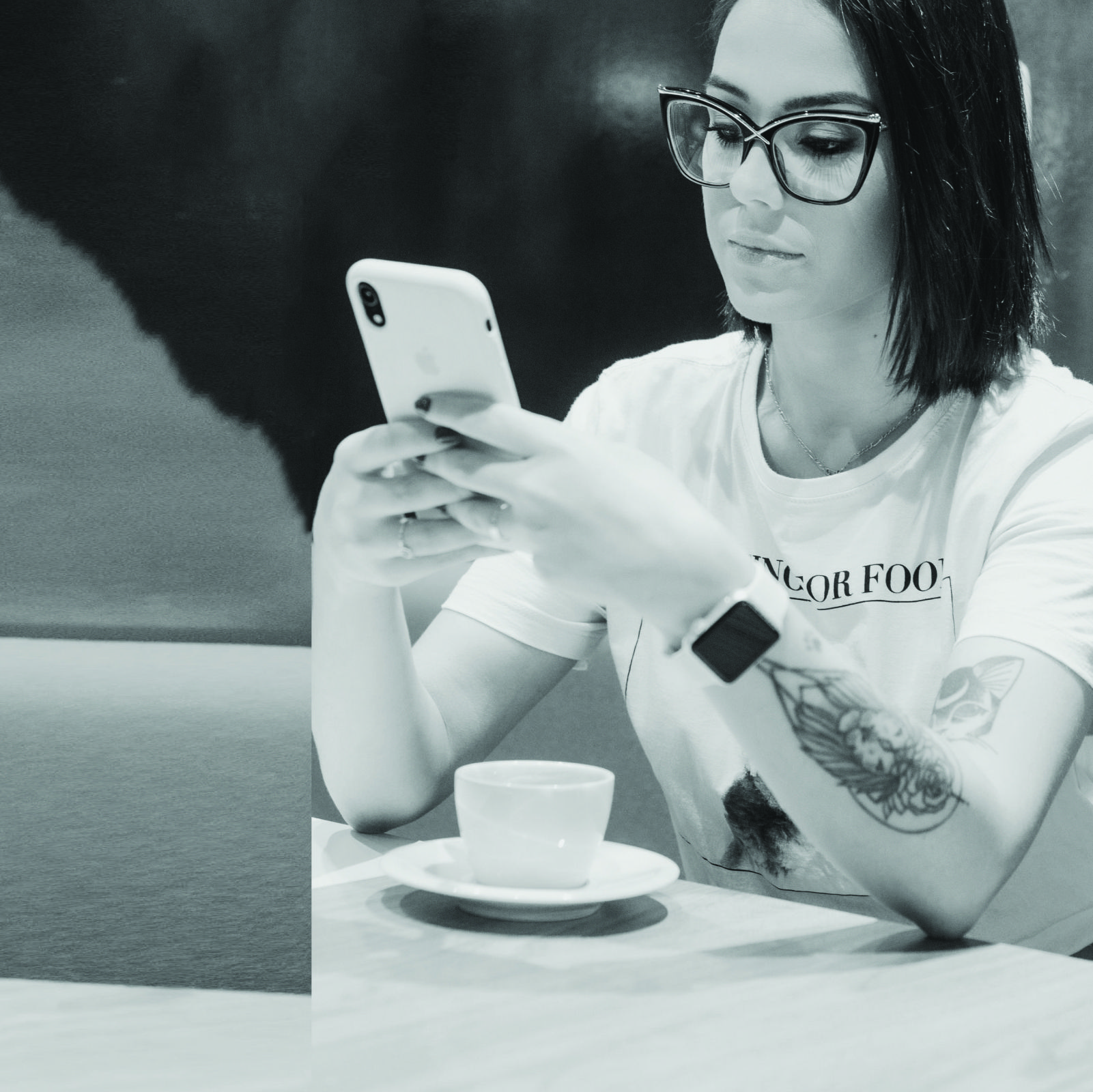 Ceramic tiles distributors, manufacturers and tile sellers can promote their tiles on this app. You can also mention descriptions mentioning the class, grade, category, size and color of the tiles. You can also place the information with the images.
The app is extended to incorporate various social media platforms that can also be shared for the products like watsapp, facebook & twitter.
The users can also read the advertisements, select and contact the seller.
The app consists of a chat feature. You can interact and do productive discussions. The sellers and buyers can get engage with each other. You can know more about the requirements, aspirations, and capabilities.
The app also has a favorite section. The users can store the information that they find best. The ceramic tiles consist of various tiles like elevation outdoor tiles, nano vitrified tiles, digital floor tiles, quartz tiles, wall tiles, and PGVT/GVT Vitrified Tiles.
Get Tilesbazar on your Fingertips.
Discover New Deals.
Find Verified Customers.
Use Anywhere Anytime.
Monitor Ads Performance.
Buy and Sell is Safe.
Buyers can save parking expenses, fuel while buying tiles online.
There is the availability of 24 by 7 chat facility.
Buyers can select tiles with respect to features, aspects, type, color, grade and class tiles.